Tatia Qochladze
Vice-President
tatia.qochladze@yahoo.com
Mariam Bokuchava
General Secretary
mariam.bokuchava2@gmail.com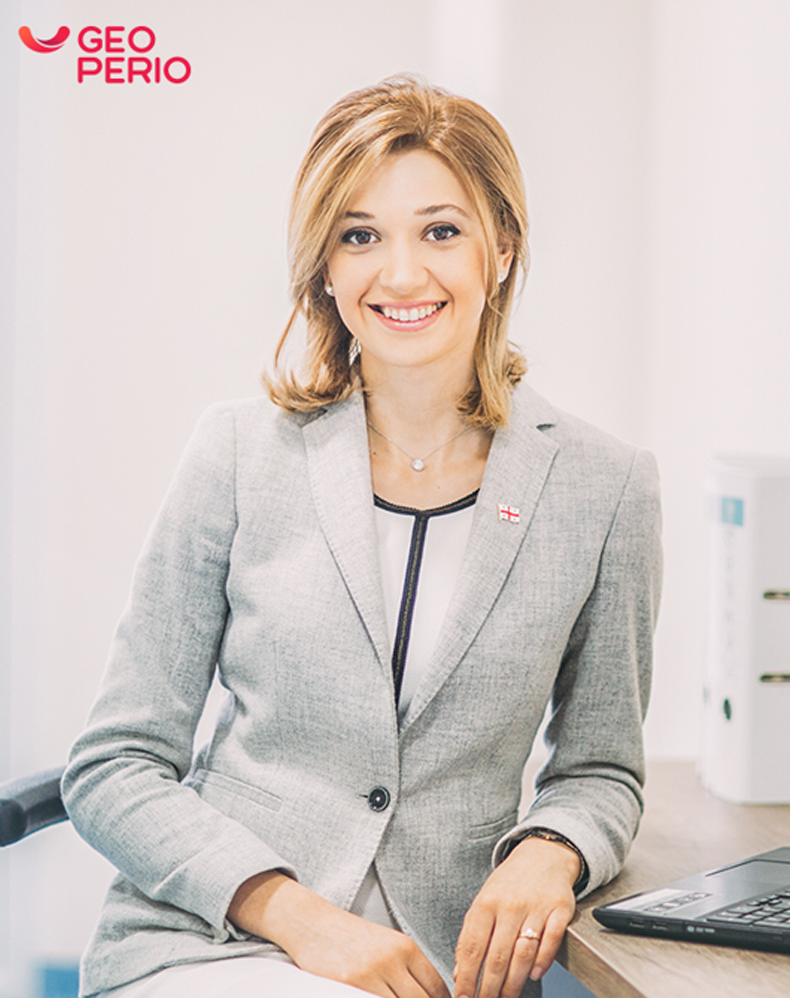 Lali Kochiashvili
First President of Geoperio
kochiashvililalo@gmail.com
Davit Panchulidze
Board member
datopanchulidze@yahoo.com
Ana Tavartkiladze
Board member, Web-Master
anatavartkiladze94@gmail.com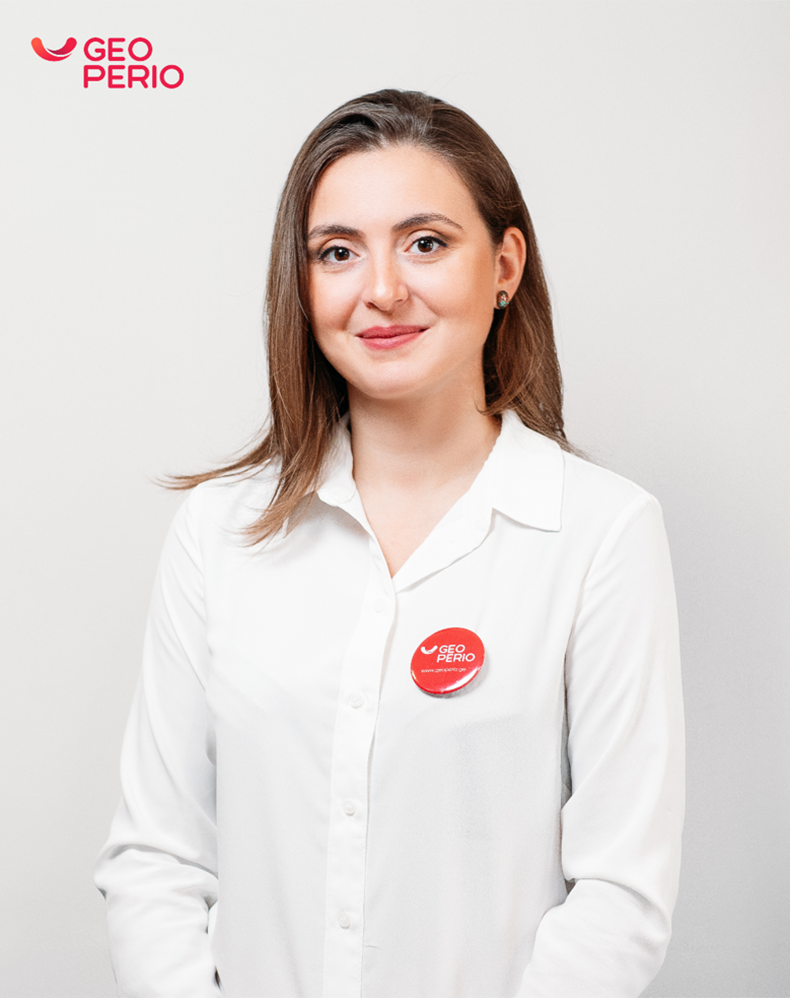 Nino Datunishvili
Board member
ninikodatunishvili@yahoo.com
Board member
giorgi.mazmishvil@gmail.com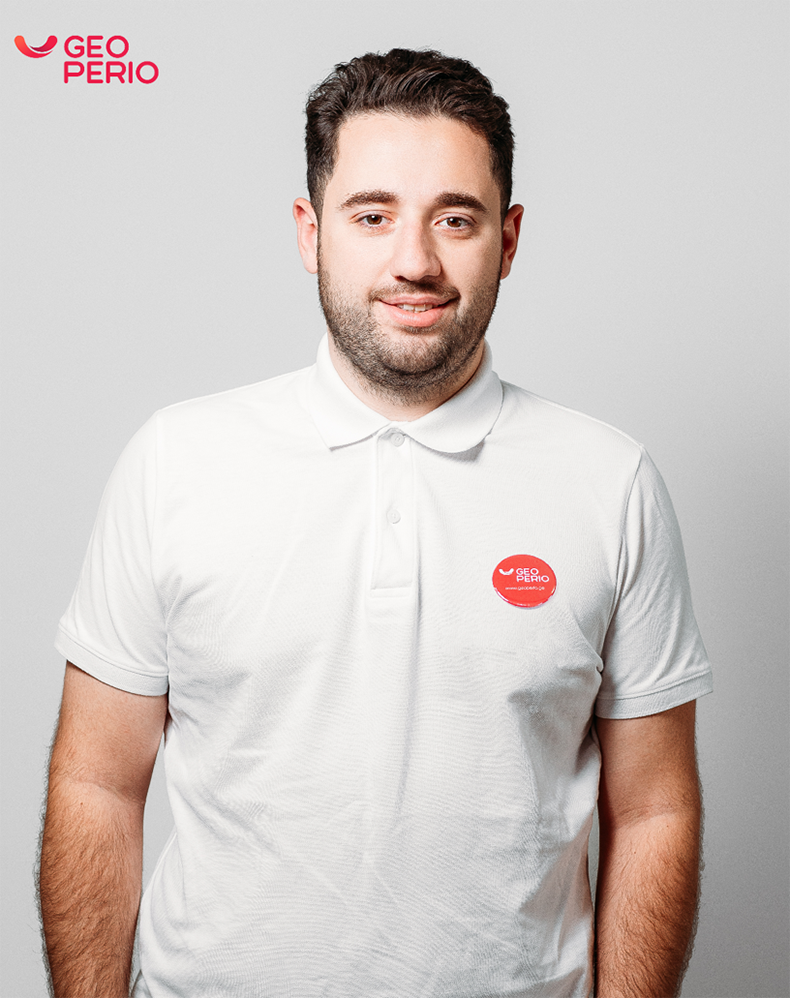 Davit Japharidze
Board member
davidjafaridze@gmail.com
Tamar Golubiani
Board member
tamargolubiani@gmail.com
Koba Kuprashvili
Organizing group member
kuprashvili.koba@gmail.com
Geno Jikia
Organizing group member
geno.jikia@gmail.com
Noniko Natroshvili
Organizing group member
noniko.dens@gmail.com
Natia Lursmanashvili
Organizing group member
natialursmanashvili27@mail.ru
Tako Kachashvili
Organizing group member
tkachashvili@gmail.com
Ana Kutchashvili
Organizing group member
anakakuchashvili1@gmail.com
Manana Kikadze
Organizing group member

mkikadze6@gmail.com
Mariam Andzavelidze
Organizing group member
andzavelidzemariam@gmail.com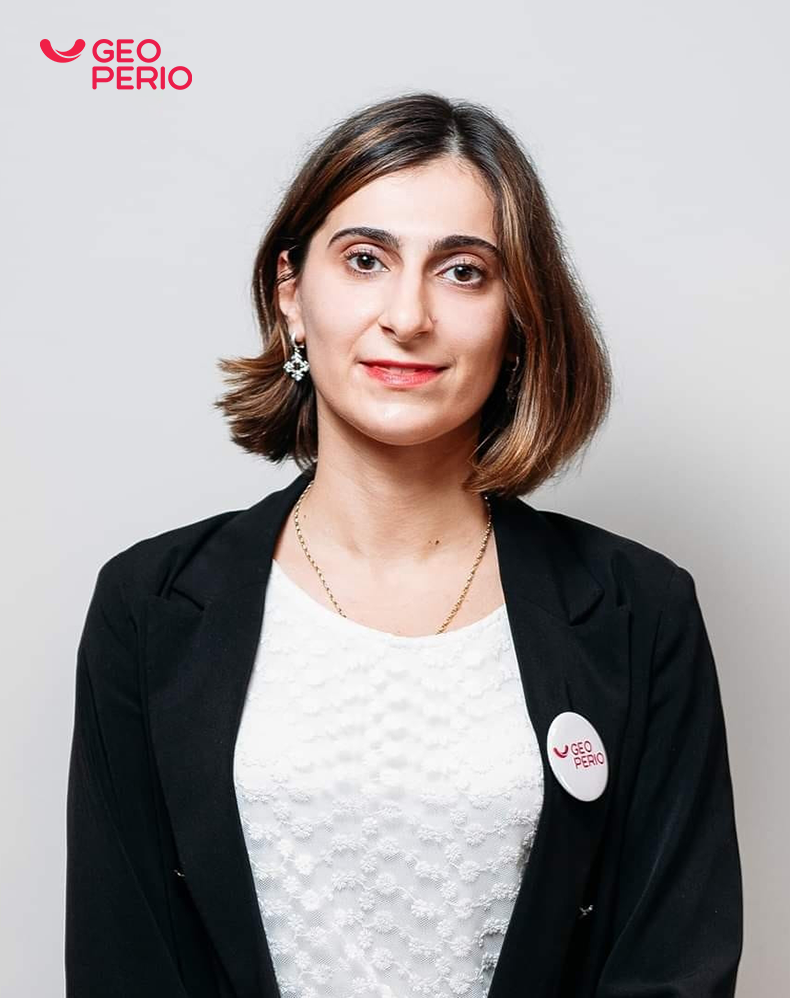 Nino Bochorishvili
Organizing group member
nino.bochorishvili17@gmail.com
Mariam Khechuashvili
Organizing group member
mariamkhechuashvili@gmail.com
The supreme governing body of Geoperio is a Governing Council.
Governing council consists by:
The President
The Vice President
General secretary
7 Elected members
The governing council has full power to realize association's goals. It is composed of the 10 (ten) full members including the president of Geoperio.
All the members of the council including president are elected for 2 years period.